New to Yoga?
Give us a call. We will be more than happy to guide you to the best class for your needs.
Hatha Based Yoga
Class is practiced at a slow pace, while allowing time to practice breathing, stretching/strengthening postures, and relaxation techniques. Students may begin to see progress rather quickly because yoga offers wonderful side effects such as: increased flexibility, body awareness, strength, mental calmness, range of motion, decreased stress, and the ability to relax deeply. Flexibility comes with time and practice. Our studio is friendly, playful and non-competitive. This form of yoga is gentle enough to be practiced by beginners through advanced levels.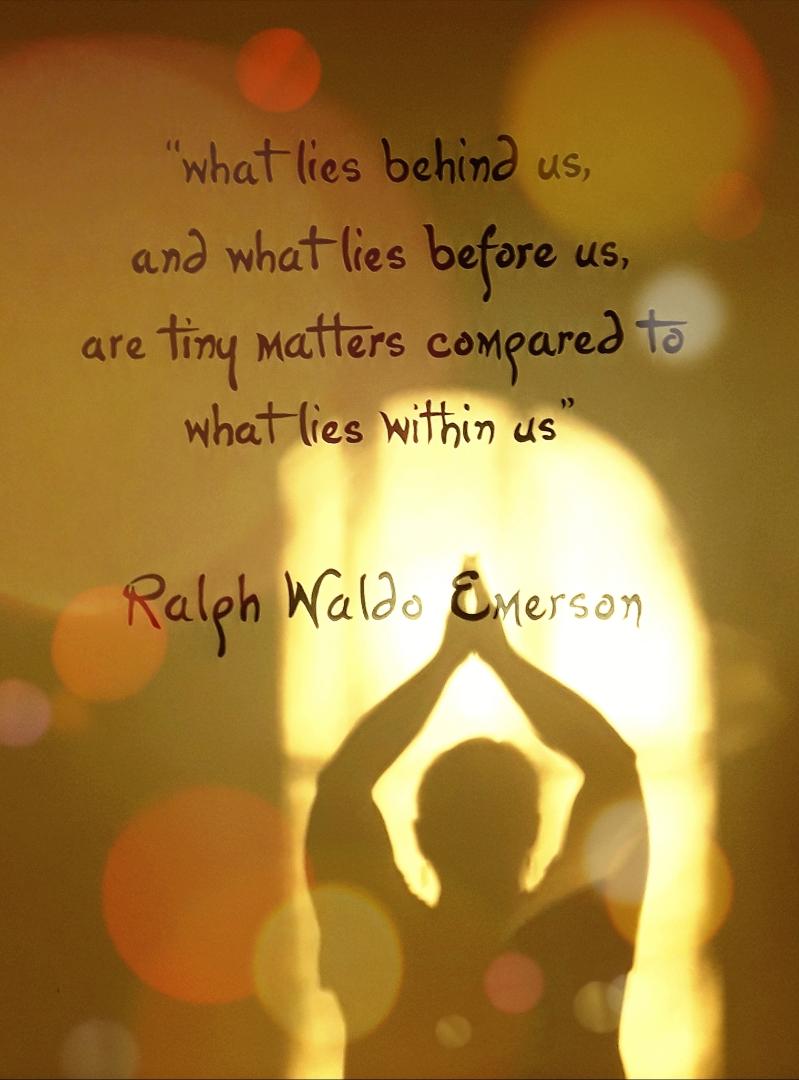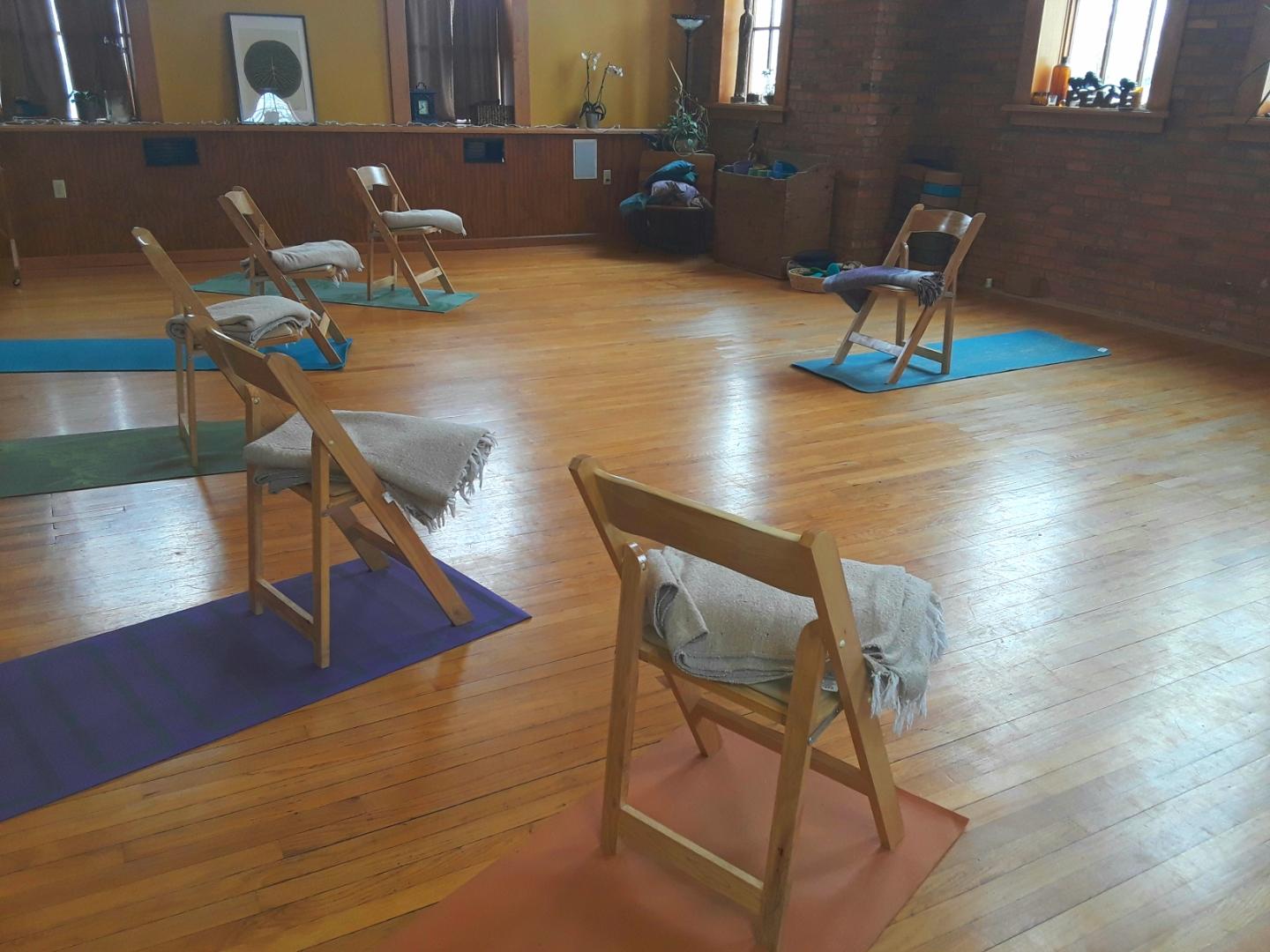 Chair Yoga
If the ups and downs of a traditional yoga class give you grief, give this class a try. This active chair class is a combination of standing and seated poses. The chair takes the place of floor poses and provides a nice support for our standing poses.
Vinyasa/Flow Yoga
An energenic and challanging style of yoga where poses are connected through movement. With an emphasis on breath and flow to build heat. Ignite your energy while you strenghten your body in this physical class.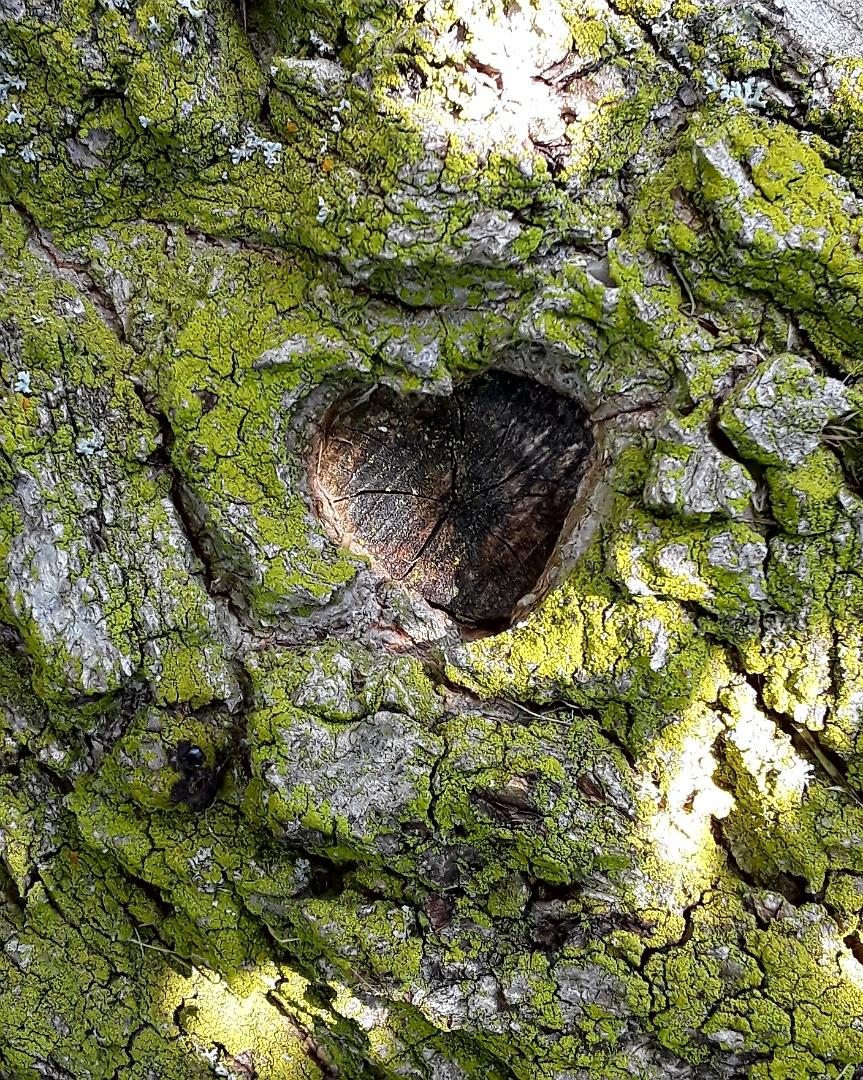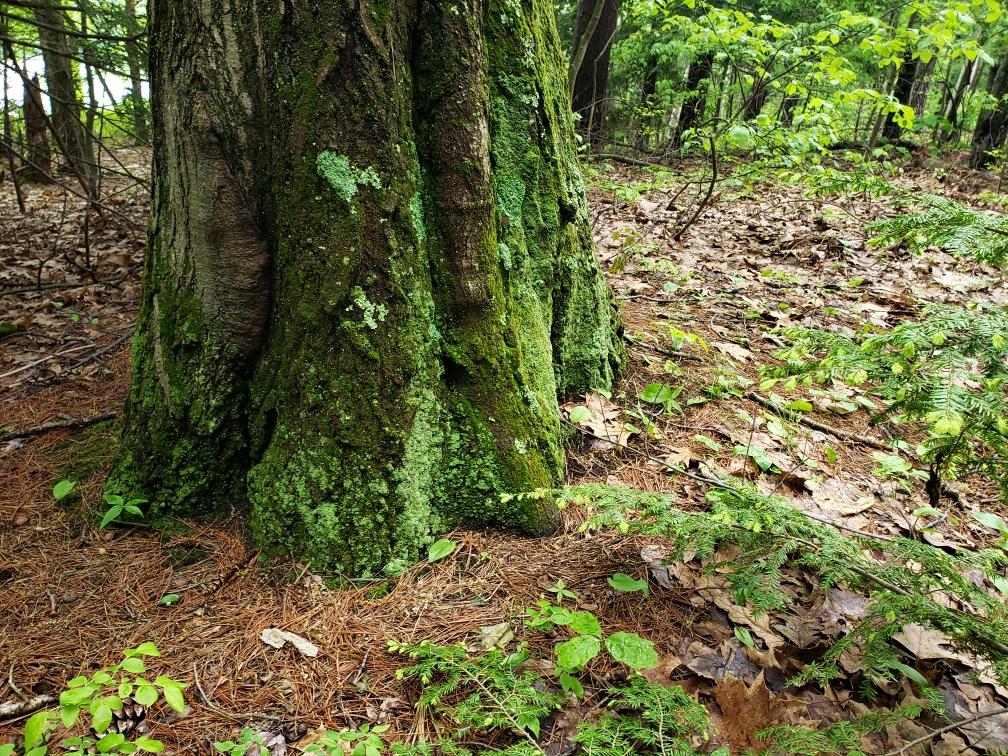 Gentle Yoga
In this hatha based class we take things slow, break down poses, and use plenty of props to make each pose the best it can be for each individual.
Single Class
Walk-in. No Pre-Approval Required!
13$ – Per Class